From my heart I wish you and your families the BEST 2021! May the WHOLE WORLD be blessed with Health, Happiness, Recovery, and the return of something that feels familiar to the "Old Normal."
Some of you have asked me if I will get vaccinated. Honestly, I cannot wait to roll up my sleeve. My mom (93, healthy) was vaccinated in Germany yesterday. She feels great, and I am so grateful that the worry about her getting the virus will be over in a few weeks!
My plan is (and of course, this is a personal decision), to be as healthy as possible to handle the vaccine and as we see now in the news, to handle possible different viruses that may follow.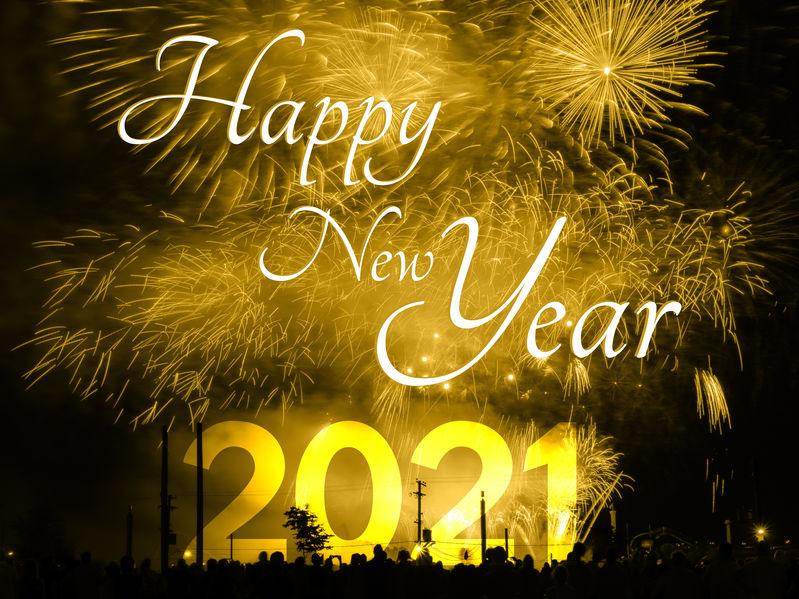 "Eating the foods that are right for us is a wonderful defense against viral infections."
I participated in an 8-hour workshop hosted by the Institute for Brain Potential about "Advances in Understanding, Preventing, and Treating COVID-19", held by Sally Fisher, MD.
The positive effects that an Anti-Inflammatory Diet has on, immunity and recovery from the virus are proven even in the short time that we have been dealing with Covid-19.
Please set up a time to talk to me about the way you eat
and let us make plans for improvements together!!
There is always room for improvements in Healthy Eating and living a healthy lifestyle.
Take time to reflect to create a healthier version of you...
Are you drinking enough (good quality) water? 
Are you working out regularly? Mild exercise has an anti-inflammatory effect on our body.
Are you sleeping enough? How is the quality of your sleep? Sleep is anti-inflammatory.
Are you surrounded (or in contact with) by the people who make you feel good?
How do you relax? Do you know what works for you?
Are you regularly going outside and breathing fresh air during walks?
Are you eating healthy foods in a relaxed atmosphere?
Are you eating in a mindful way?
Do you chew your food properly and realize that you ate enough?
These topics remind us to try doing our best, feeling the healthiest we can.
If you lost track of your goals, please reach out.
We can come up with an action plan together!
Please know that I care about you and please let me know how you are. 
Some of you regularly make an appointment because I will cheer you on!
I will continue to talk to you in a way that makes you feel safe, on the phone, via Zoom, or for a meeting in my office (if you feel healthy and comfortable with it).
Please go to my website! There is so much information to read through that is free for you to explore. I am currently adding a newsletter library so that you all can go back to articles I have published, even if we just met and you have missed them in the past. 

Give a Gift of Health

We all know that our bodies have the best chance for recovery from any illness
with a solid nutrient dense diet
Some people need the fresh energy of the New Year to approach the change they are longing for. Health has become a priority for us all, so please think about how you can support friends and family.
All
services
can be purchased on my website, which seems very easy in times of Social Distancing. Please
connect
with questions!!
Services Offered
I still see my local clients 30 minutes for no charge in my office to fill out questionnaires.
For my long distant clients, we use that time for questions and helping with the decision what they need from me.
After that, I charge $ 79 for a 30-minute coaching/consultation session, and $ 149 for an hour.
"Eating the foods that are right for us is a wonderful defense against viral infections."
Please read about all services and think about how you can
change yours or somebody else's health with what I offer.

The FIT Tests: FIT 22, FIT 132, FIT 176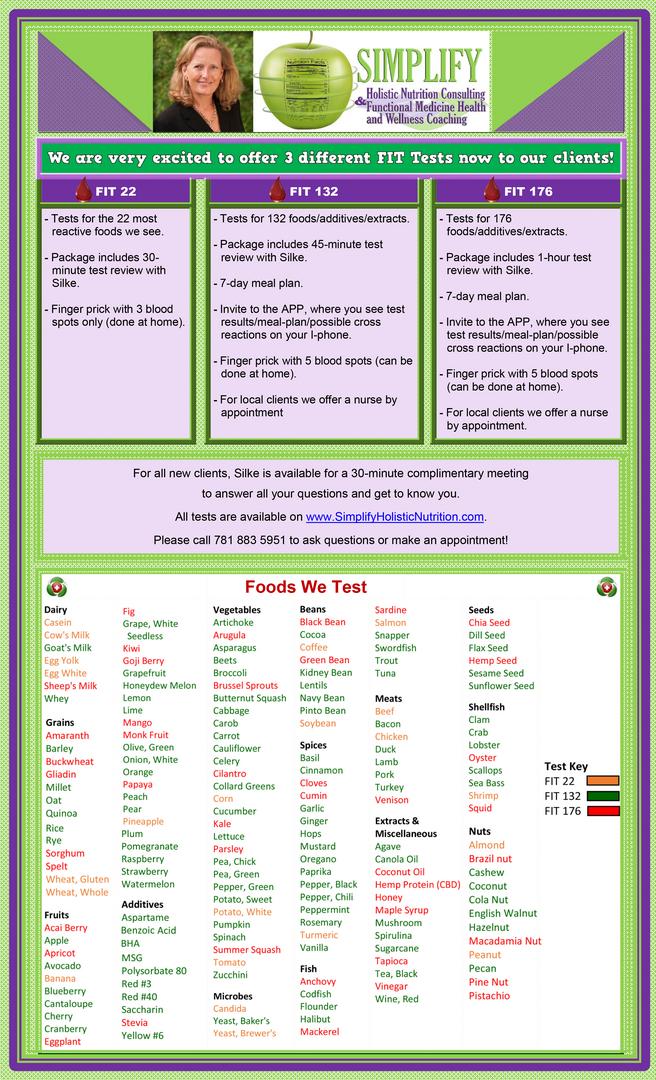 If you are ready for the next step in your life and health, and are looking for a partner to discuss and brainstorm how you could approach your goals, please reach out. There is so much we can do for ourselves in our daily routines to be our healthiest. There are many things in the world that we cannot change, but we can eat and live our best to try for the best outcome.
"Motivation is what gets you started.
Habit is what keeps you going."
-- Jim Rohn --

Handcrafted, Creative Meal Plans Just For You...

Give one or four personalized meal plans to a loved one
as an example for Healthy Eating
What we offer at
Simplify Holistic Nutrition Consulting/
Functional Medicine Coaching:
Anti-Candida Meal Plan

Gluten-Free Meal Plan

Wheat-Free Meal Plan

Cow's Milk-Free Meal Plan

Animal Dairy-Free Meal Plan

Egg-Free Meal Plan

Vegan Meal Plan

Vegetarian Meal Plan

Tree Nut-Free Meal Plan

Seed-Free Meal Plan (all seeds including quinoa)

Peanut-Free Meal Plan

Soy-Free Meal Plan

Fish-Free Meal Plan

Shellfish-Free Meal Plan

Citrus Fruit-Free Meal Plan
In all these plans we will be able to incorporate our clients'
Allergies, Food Intolerances, Food Sensitivities, Likes and Dislikes.
Order Your Meal Plan Here
The price for one 7-Day Meal Plan for 3 meals, Breakfast, Lunch, and Dinner plus a possible Snack is $ 39. It will be created by my team and overseen by myself before I will hand it over.
If you would like to receive 4 creative Meal Plans to change your behavior or help a loved one over the course of the month, the price is $ 139. We will try to not have repetitive meals in all 4 plans and do our best to be creative.
Please go to my
website
and
Simplify
your creative Meal Plan.
I believe in Healthy Eating with a variety of nutrient rich/dense and whole foods. My clients do not count calories, they concentrate on an Anti- Inflammatory Diet, rotate foods around, eat different lean proteins, different vegetables that vary in colors, eat a fruit or two a day, eat beans and legumes, eat not more than 1-2 servings of healthy whole grains a day, use nuts and seeds in small amounts as a snack, and use herbs and spices to top meals with fun and interesting notes of flavor.
If you are looking for good ideas from an experienced team, please call me for more information or go to my website
www.simplifyholisticnutrition.com
to order a creative meal plan to get fresh ideas to cook at home. Recipes are not offered, but dishes that you can create with the ingredients you like.
I wish you all a safe, happy, and healthy Thanksgiving,
maybe with a Zoom toast to your relatives and friends.

My thoughts go out to all of you!
Peace and Health to you all,
Silke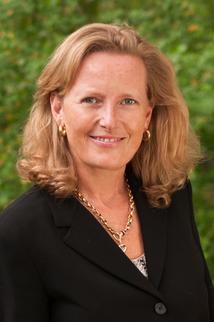 Silke Heine, Ph.D.
Certified Functional Medicine Health Coach
Certified Holistic Nutrition Practitioner
Certified Natural Health Practitioner
781-883-5951
Silke@SimplifyHolisticNutrition.com

We look forward to seeing you soon!
Call (781) 883-5951 to book your appointment with us.

In partnership with:
Simplify
Holistic Nutrition Consulting
www.SimplifyHolisticNutrition.com
Washington Street,
Norwell, MA 02061
(781) 883-5951

Sign up for our Newsletter

Tell your friends